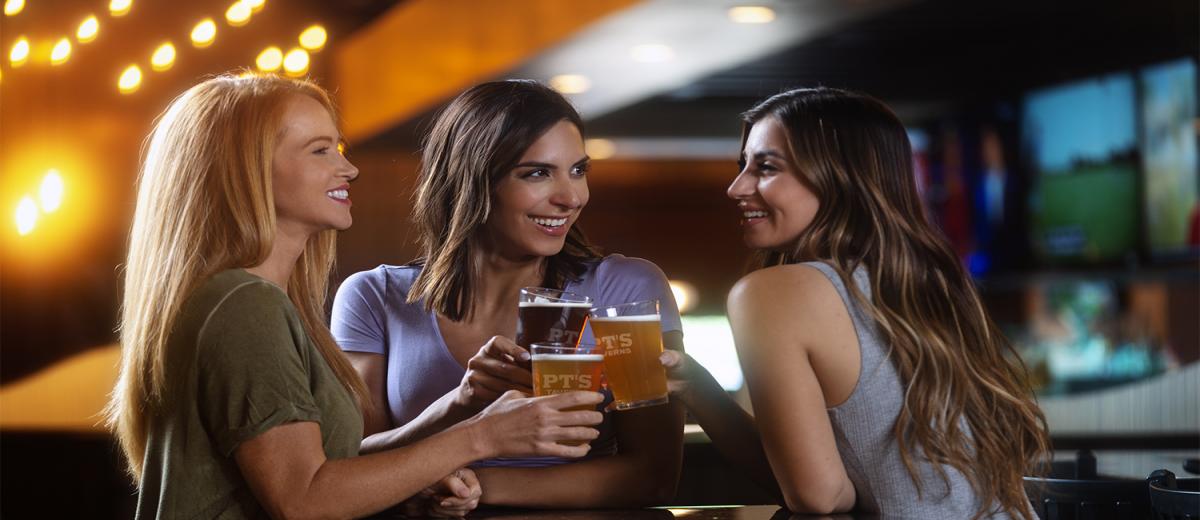 Book a Party
Our VIP lounges are available for private parties.
Celebrate happy hour with co-workers and friends, birthday parties, book clubs and social gatherings in one of our private VIP lounges or rent a VIP lounge to watch vacation, wedding, graduation, birthday videos, etc.
These rooms have casual and modular seating, TVs and a cozy fireplace.
Catered menus or just off the regular menu ordering is available for guests.
See below for all our options at our select locations.